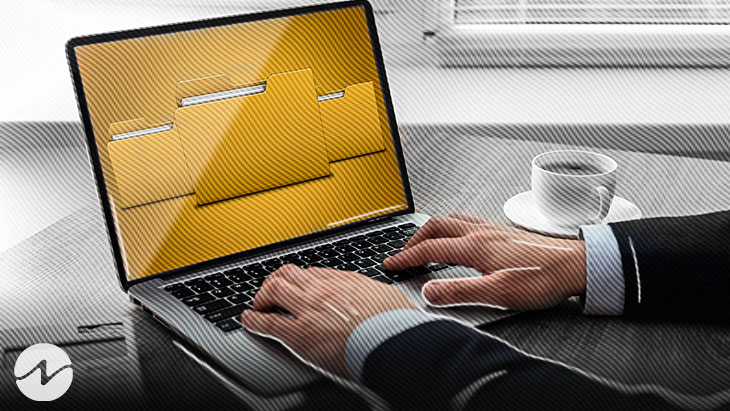 Blockchain News
This legislation makes it simpler to trace data in electronic trade, and it enhances security and compliance.
Businesses would be allowed to provide electronic versions of papers if the bill is enacted.
Members of the United Kingdom's House of Lords have proposed legislation aimed at lowering the need for paper trade documents. Boosting the chance of tracing records using blockchain technology.
Reliance Electronic Documents in the UK
The Electronic Trade Documents Bill was presented to Parliament by MP Michelle Donelan and the UK Department for Digital, Culture, Media, and Sport on October 12. The concept advised decreasing "unneeded paperwork and efficiency" by generating legally recognized digital papers for exchange.
UK businesses will be able to trade more easily, cheaply, quickly and securely thanks to the Electronic Trade Document Bill

Find out more 👇

— Department for Digital, Culture, Media and Sport (@DCMS) October 12, 2022
Since data can be more easily tracked in electronic trade, security and compliance will enhance. The government gave the example of using blockchain and distributed ledger technology, citing the World Economic Forum. A special kind of business paper that must be physically held by one person and delivered to another plays an essential role in international trade.
According to the Donelan and digital department, the bill will reduce the carbon emission related to the documentation by at least 10% and also cut down the processing time. The U.K. has roughly 28.5 billion pieces of documentation on a daily basis.
If the law is enacted, businesses would be able to offer electronic versions of documents. For instance, delivery orders from ships, warehouse receipts, cargo insurance certificates, and promissory notes.
The bill was proposed by the Lord Privy Seal of the House of Lords in the United Kingdom; ironically, following the first reading, this was ordered to be printed.
Following the new tax cut proposal that caused the value of the British pound to plunge, the U.K. government's economic prospects under Prime Minister Liz Truss seem dubious. Before Queen Elizabeth II's passing, the prime minister. Who took office in September, said that the U.K. should embrace cryptocurrencies in a way that doesn't impede their potential.
Recommended For You