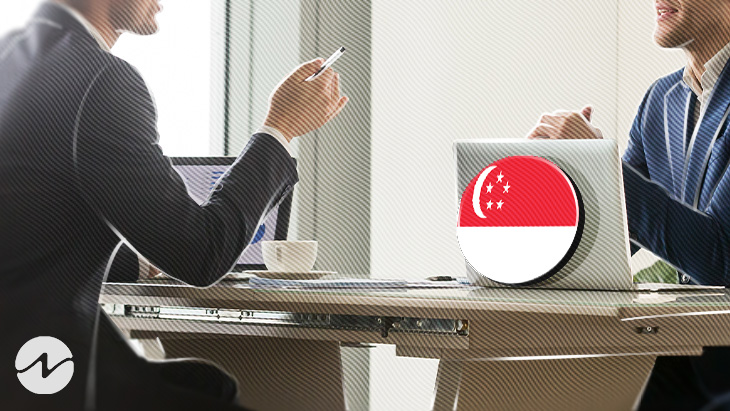 Altcoin News
MAS is actively enhancing its surveillance of the expanding cryptocurrency market.

The central bank would soon consult the public on potential stable coin regulations.
Tharman Shanmugaratnam, the minister in charge of the Monetary Authority of Singapore, said that the central bank evaluates stablecoin laws and that it will review the laws regarding stable coin risks. Additionally, MAS is actively enhancing its surveillance of the expanding cryptocurrency market.
Minister Response to Parliament Questions
Shanmugaratnam said,
"The recent chain of high-profile failures in the cryptocurrency markets, starting from the collapse of the terraced and luna tokens, illustrates the high risks involved in investments in cryptocurrencies that MAS has warned the public about repeatedly"
And the central bank plans to consult the public on possible rules for stablecoins in the coming months according to the minister.
Considering this turmoil, there have so far only been minor spillovers to the economy and the major financial system. Although there is no information on public cryptocurrency holdings in Singapore, statistics gathered by MAS reveal that banks there has little exposure to the cryptocurrency ecosystem.
The Minister also emphasized that Know Your Customer (KYC) and Anti-Money Laundering (AML) regulations are now the sole supervision Singapore has over Digital Payment Tokens (DPTs), which are how Bitcoin and stablecoins are currently classed. The Minister stated that these oversights are presently looking at the central regulatory to include more thorough regulatory frameworks.
Additionally, he stated that DPT-related services that are risky, such as dealing and exchange facilitation, are subject to regulations. The MAS is currently assessing the quality of a regulatory authority that is adapted to the unique features and risks of stablecoins, such as regulating reserve requirements and the stability of the peg and will consult with the general public in the upcoming months.